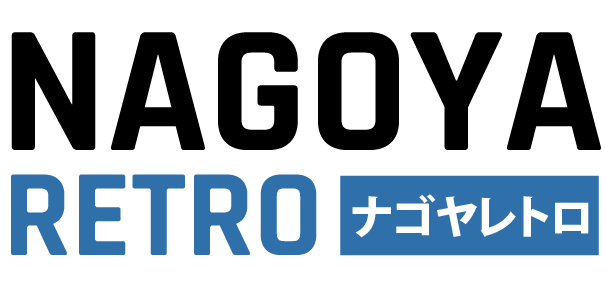 Welcome to Nagoya Retro.
We've just opened our doors, and are excited about how things will turn out. While there is still only limited stock at the moment, we're doing our best to secure a larger range, so please bear with us. More consoles including Gameboys and Super Famicoms, etc. are on their way. Of course, if you have anything in particular you'd like us to stock, please send us a message via the contact page, or through social media. The website is still young, but we have big ambitions with some exciting projects in the pipelines.
Unfortunately shipping services are still hamstringed due to the pandemic, meaning postage to the US and Australia is rather difficult. We do have some private shipping companies available to use, though the cost is quite prohibitive. Please check out our post regarding shipping due to COVID-19 for more information.
We'll be making regular news updates and blog posts, so please watch this space. If you have any questions, please don't hesitate to contact us via the contact page, or through our social media.
Cheers,
Nagoya Retro