Due to the pandemic, the postal services here in Japan have been severely hampered. Japan Post is our main carrier for postage, and there are a few restrictions in place which are making it hard for us to do business as usual. Alas, this can't be helped (しょうがない) and we'll have to make do with the available services at our disposal.
Accordingly, postage to Australia and the USA is quite difficult using standard methods – any form of air mail with Japan Post is off the table for the time being, with only sea mail being available. While sea mail does have the benefit of being cheap for shipping heavier items, it does not have tracking, and can take up to three months to arrive. While we realize this is not an idea timeframe for customers to receive their video games, we've left the option open for those who don't mind waiting and aren't worried about tracking.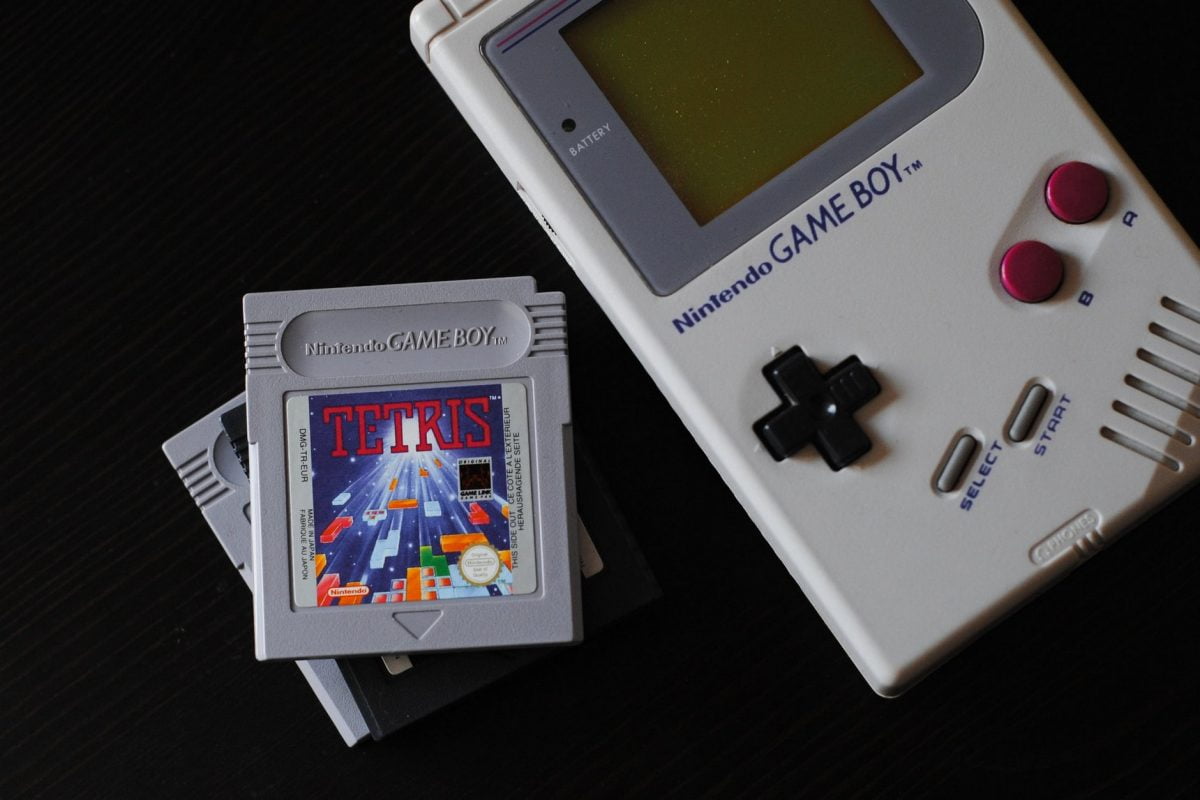 For customers from the USA and Australia who really need something relatively fast, we do have the option of Yamato Transport, who are a privately owned delivery company. The ETA of delivery is about 5 days depending on where you are, and of course everything is tracked. Please contact us if you'd like a quote using this delivery company.
Finally, I've included a link to the Japan Post website which details the postal restrictions per country. https://www.post.japanpost.jp/int/information/overview_en.html
As always, please don't hesitate to contact us if you have any inquiries.
– Nagoya Retro